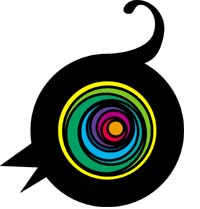 (音が出るページがあります。音を出したくない方はボリュームを下げてから入ってください)
ここは成人向けパソコンソフト会社、びーにゃんのホームページです。
18歳以上の方のみの入場をお願いします。
18歳未満の方、性表現に嫌悪感を覚える方、興味を持たない方は閲覧をご遠慮ください
---
WARNING!

BeenyanHP is an adult site. It contains explicit sexual content.
It is unlawful for minors to proceed!
You must be of legal age in your state or country to view adult related
material.

By proceeding you are acknowledging that you are of legal age to view such
material, and your sole purpose for entering is for personal
entertainment.

You agree that you will not use any of our content without written
permission.

Nor will you use any of our content for any legal purposes whatsoever.

If you agree with these terms you may proceed.
---